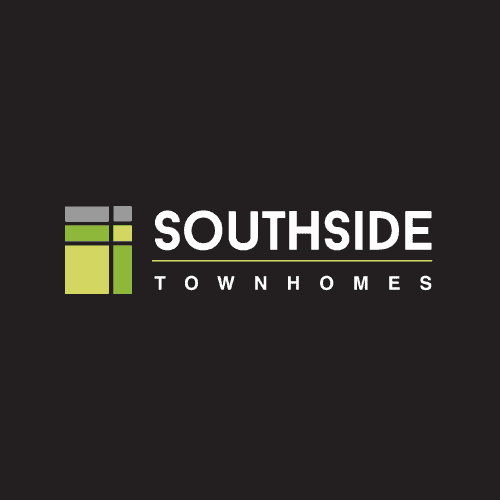 Contemporary Towns for the Modern You
Luxury and convenience that defy Convention
Leave yesterday's conventional towns behind, and move up to the townhomes of tomorrow at Southside. Own a home whose modern flair and contemporary spirit match your own, here in a spectacular south Brampton location. Luxury, convenience and style to spare – they're all captured in the most appealing 3 and 4-bedroom townhome designs ever unveiled in the GTA.
Simply the Best Location in Brampton
Discover the Opportunity in Downtown Brampton
Located at Steeles Avenue West and Hurontario, the best of Brampton surrounds you at Southside. Here you're right across the street from the stores and restaurants of Shoppers World, and steps from the supermarket. To the west lies the campus of Sheridan College, to the south is Fletcher's Green community park, and to the east are the fairways of the Brampton Golf Club. Plus enjoy easy access to Queen Street and downtown Brampton, as well as the 407.
Great Investment in a Great Location
Starting in the $700's, with an occupancy date of mid-2021, this is a great investment opportunity.
With a limited edition of just 103 townhomes, each with its own underground parking space, Southside is an intimate community in a superb infill location where all the neighbourhood amenities are already in place. It's a vibrant urban locale, close to the recreational and cultural attractions that make Brampton such a desirable location for a new home.
The Ultimate Worry-Free Rental Management Program
Your New Favorite Neighbourhood
Conveniently located across from Shoppers World, a shopping mall that hosts over 190 stores and services, this is a fantastic opportunity to live next to all you need. Nearby parks include Kiwanas Memorial Park, Family Gardens, South Fletcher's Creek Park and Charles F. Watson and Family Gardens.
In under 5-minutes, Southside Towns residents arrive at Brampton Gateway Terminal. This terminal serves as a hub for buses.
Imagine taking a 10 minute stroll to your home off-campus, just past the beautiful Peelton Hills Park. This will be a reality for Sheridan College students living at Southside Towns. Not only will you be close to school but also close to urban luxuries like shopping, entertainment and restaurants.