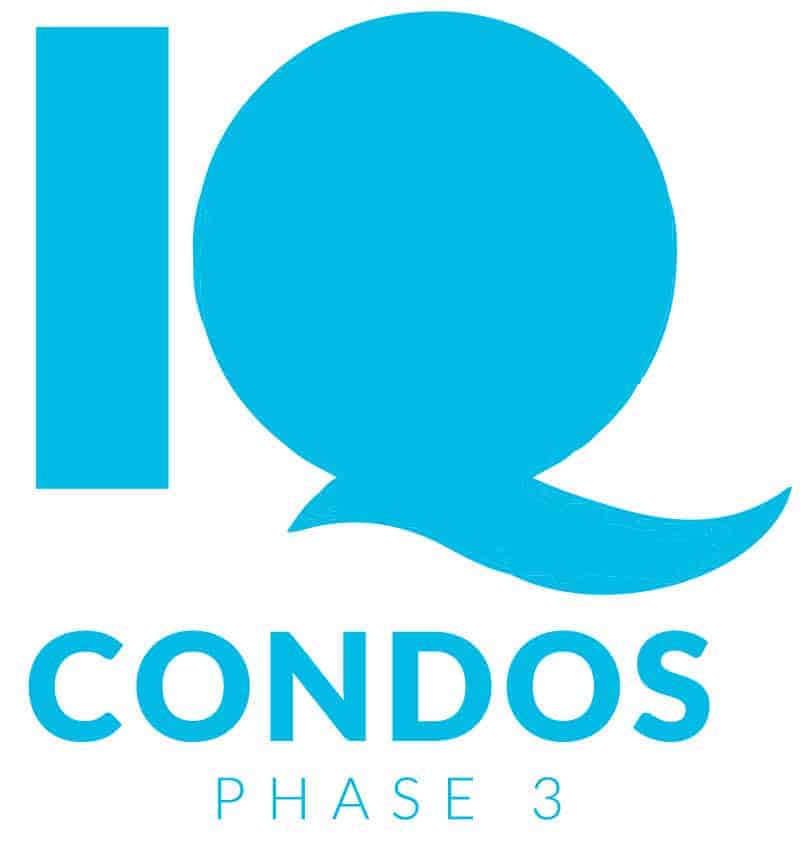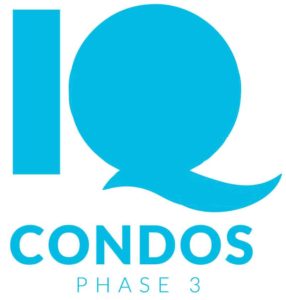 Designed to be the definition of smart, IQ3 takes its place in The Queensway's most progressive vertical community. A place where smart design brings ease, convenience and sustainability, while our vision for what matters – art, connectivity, and interactivity – shapes a community that nourishes body, mind and spirit every day.
Located in a neighbourhood surrounded by plenty of green spaces, The Queensway offers a vibrant and active lifestyle that is known to attract young families and professionals alike. Residents will enjoy living near Queensway Park with 2 baseball fields and a tennis court that changes into a hockey rink when the weather calls for it!
There are several condominium projects proposed for the surrounding area, with this being one of the largest. We anticipate major growth for this part of the GTA, as more modern high-rises are taking advantage of all Etobicoke has to offer.
Islington City Centre is served well by employment districts, which makes it a great place for those who want to live close to their place of work and enjoy all the conveniences of modern condominium living. Reputable schools, recreation facilities and parks are all easily accessible.
There are many transit options along The Queensway- which mean that most errands can be accomplished without a car. Residents will enjoy living in an area that is serviced by 10 transit routes in addition to the Mimico Go Bus station conveniently located 20 minutes away. Motorists will enjoy quick access to both the Gardiner Expressway and Highway 427.