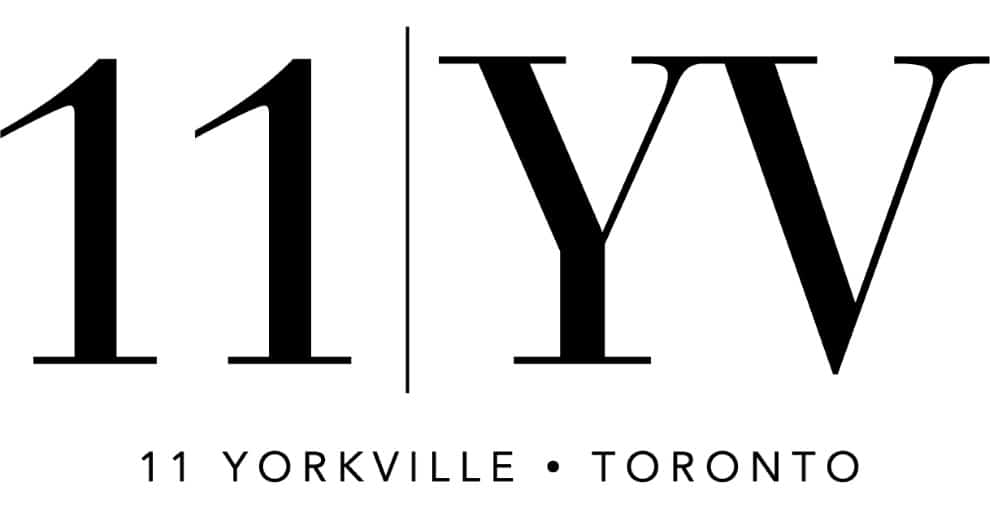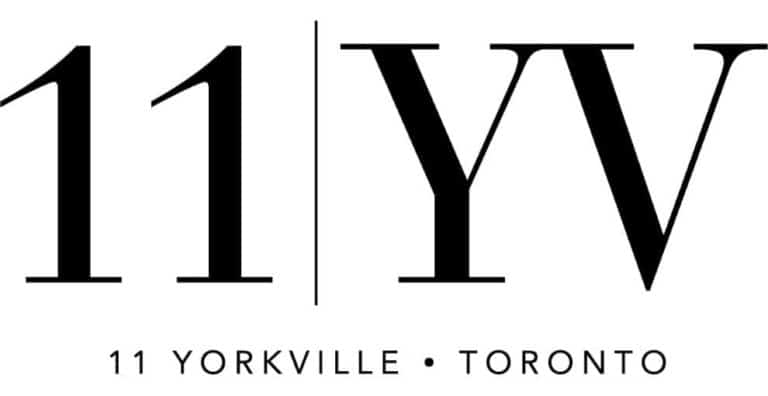 Reminiscent of the masterful metropolis era of New York City's landmark architecture, 11YV reinterprets this timeless style. The drama of the façade increases as it rises from street level, stone and steel giving way to a sleek gloss envelope reflecting the vibrant urban scene of the city. Experience life on a global scale.
Yorkville. Kilometre Zero.
Yorkville. Kilometre zero for the city's well-cultured, well-educated, and well-heeled. A place where business meets pleasure. Where world-class cultural hubs rub elbows with Canada's top hospitals, businesses, and boutiques. Where, when someone mentions a 'power lunch,' they could be talking about networking at one of the city's finest restaurants, or burning off energy in a heart-pounding session at Barry's Bootcamp. Bursting with arts, culture, innovation, gourmet pursuits, and signature luxury retail, this is an ever-evolving area that never fails to dazzle and intrigue.
Saturate your palette with technology for work and play
Inspired by WeWork (the benchmark in coworking spaces around the world), the business centre at 11YV is a multi-functional space with a central meeting room clad in bronze glass and large pivoting panels that transform open concept coworking into private breakout rooms with a simple flip. Off the clock, gather friends in the hybrid theatre where tiered seating and surround sound gives you the experience of the big screen. Or head down to the chef's kitchen and TV lounge where you have everything you need – a 30" cooktop, a large screen TV, integrated refrigerator, dishwasher, builtin wall oven, icemaker, and built-in wine cooling stations – to cook up a storm and dazzle a crowd.
Window shopping takes on new meaning among Yorkville's charming streets. If the weather isn't cooperating, take cover being just steps to the PATH, the world's largest underground shopping and dining complex with links to public transit. It is a rider's paradise – steps to Bloor-Yonge subway station, the intersection of the city's main North-South and East-West lines.